The Heartagram is a blog dedicated to the Finnish 'Love Metal' band HIM.
If you have any questions or you want to know more, please drop me a message. 
And feel free to submit things to this blog, any help is appreciated!
I do have a personal blog too, if you wish to follow me :)
In the meantime, feel free to enjoy these gorgeous Finns & their beautiful music :D
'Peace and love and vegetables, and keep on worshipping satan.' - Ville Valo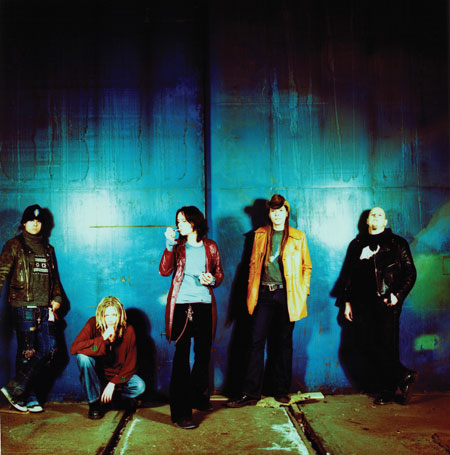 Disclaimer
Most of the images/other content I post are not mine, unless stated otherwise. If I have posted something that is yours and I haven't given you credits, please contact me here so that I can give you proper credits.

P.S. The Heartagram re-started in 2011. You can look through old archives here.